We treat
diseases from its root cause
Relief From Chronic Pain in Knee & Back.
We Specialize in Advanced Medical Treatment and More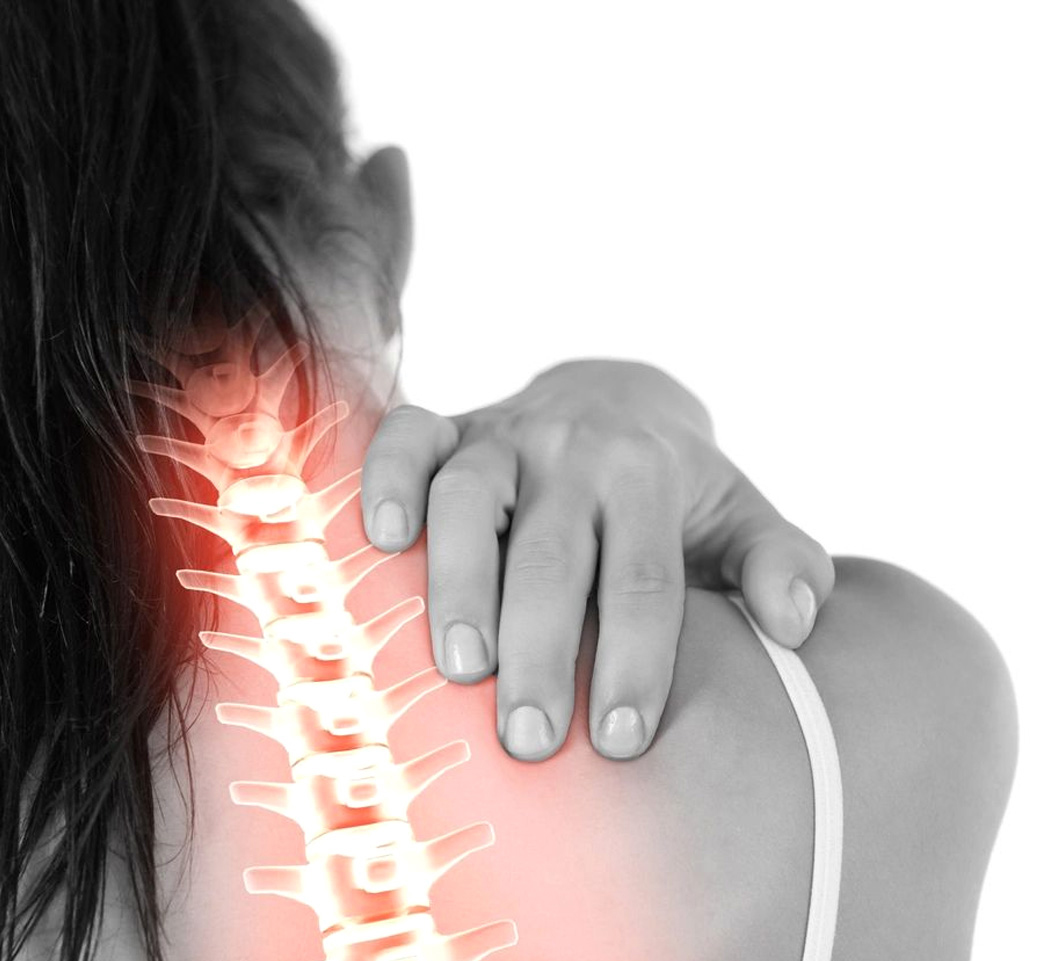 Pain Management
Specialists in Houston, Texas
If you are suffering from joint pain and nerve pain, we can help you.
Texas Regional Health is your one-stop-platform for all-inclusive pain management services. We are a patient-focused team offering treatment and recommendations based on your specific case. We are committed to relieving your pain and ensuring your comfort in the best way. We serve clients from Houston, Texas, and southwest regions.
Personalized Care
for Everyone
At Texas Regional Health, our service providers and staff are committed to providing you the best treatment to help you stay fit. We understand that each person suffers from different types of pain; hence, we strive to understand your problem and the cause of your pain to treat it from its origin. Every patient is valuable to us, and we take pride in offering personalized care.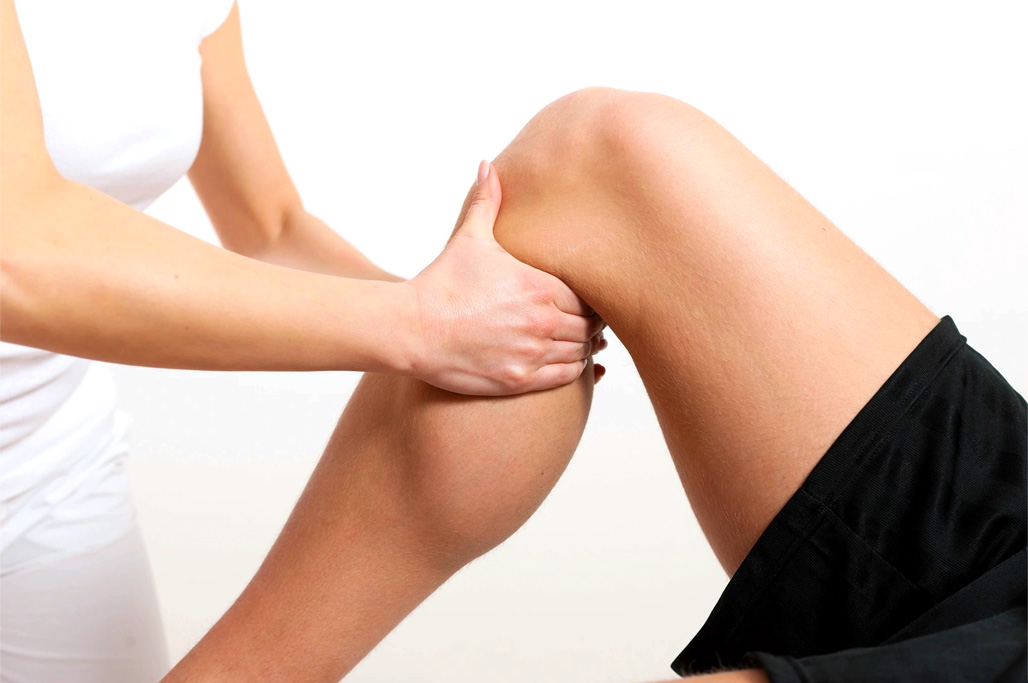 Whether you're suffering from knee pain, back pain, or any muscular skeletal pain, and looking for a non surgical option, our experts offer the necessary treatments to relieve your pain.
With our exceptional diagnosis of pain and related services, we strive to ensure you get rid of pain and suffering by restoring your normal body function.