We treat
diseases from its root cause
Relief From Chronic Pain in Knee & Back.
We Specialize in Advanced Medical Treatment and More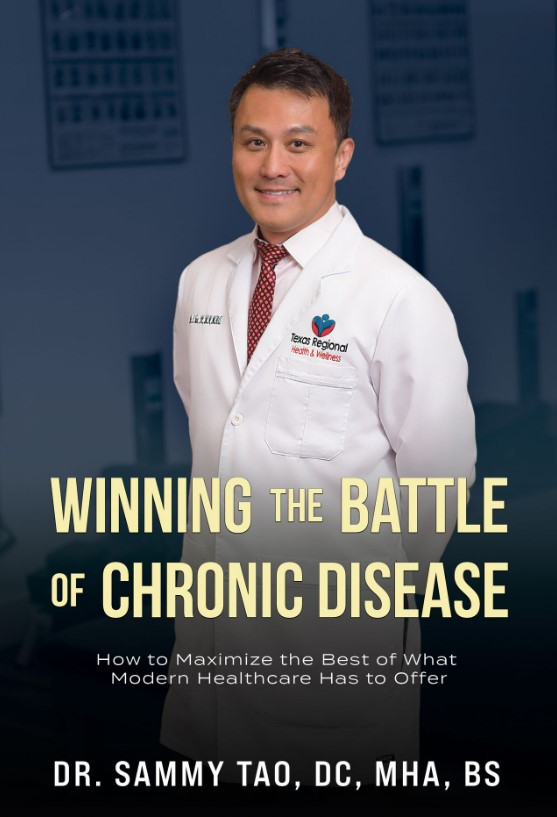 Ebook Download
From Amazon
Learn secrets to battling chronic pain, inflammation and disease with Dr. Sammy Tao!
Dr. Tao shares why he got into Chiropractic and what lead him to expand the foundation of his practice that now has serves hundreds upon hundreds of patients. You'll not only be able to receive cutting-edge health and wellness content, but you'll read some testimonials from his patients as well!
"I was in pain for many years, but now I'm mostly pain free without pain meds. Dr. Tao has helped me so much, is very supportive, and explains everything well. Correcting the source of the problem, not just the symptoms, is the difference between the doctors at Texas Regional and other doctors. I am truly grateful to have found Dr. Tao and his team."
— ROXANNA WICKS, Patient
"My Mother has been coming here for a couple of months for her neuropathy. The difference I'm noticing in her is great. To see her go from a walker to her cane is the best feeling I can't wait to see her get back to her baseline of walking with little to no assistance from her cane. Texas Regional Health has helped her tremendously. She still has a way to go, but I'm really impressed with how far she's come since coming here. Thank you to all involved with her care."
— KATREASE WHITE, Daughter of Patient
"This place has been amazing for my dad! All of the staff have been so friendly and accommodating! He was barely able to walk and could not drive at all when he first came here, and now he is able to walk and even drive again! He always talks about how Dr. Tao takes his time with him and how friendly and amazing the staff always are with him! We definitely recommend this place!"
— JOEL ABRAHAM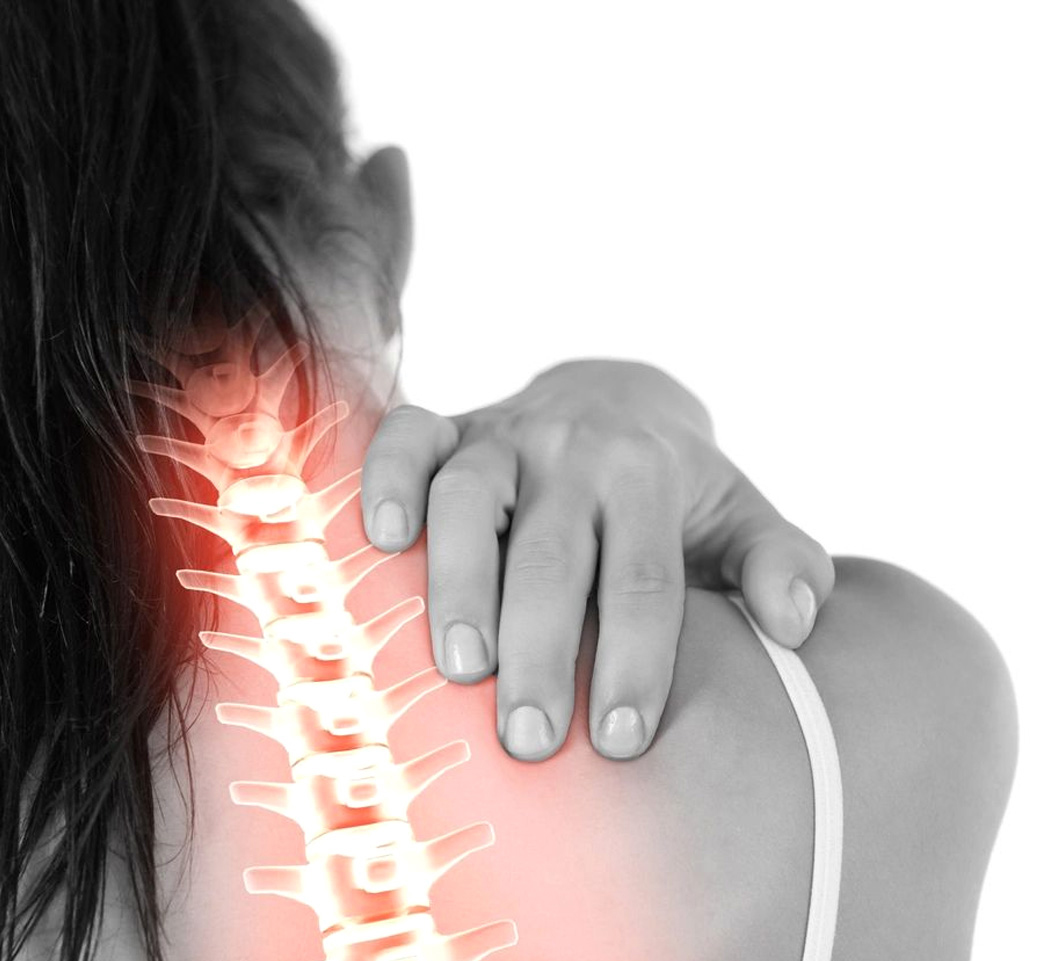 Pain Management
Specialists in Houston, Texas
If you are suffering from joint pain and nerve pain, we can help you.
Texas Regional Health is your one-stop-platform for all-inclusive pain management services. We are a patient-focused team offering treatment and recommendations based on your specific case. We are committed to relieving your pain and ensuring your comfort in the best way. We serve clients from Houston, Texas, and southwest regions.
Dr. Tao interviewed by Deborah Duncan
Houston —We have a special offer for
Great Day
viewers.
The first 25 callers will receive a complimentary Nerve Scan to help determine if you have a nerve damage.
This is a $149 value for free. Give us a call at (713)-560-7007 or 281-688-4888.
Peripheral neuropathy
is a condition where nerves are damaged causing weakness, burning pain, numbness, tingling, and debilitating balance problems. The damage to the nerves can be caused by many different problems in the body. Poor blood flow to the nerves, toxic levels of sugar in the blood (diabetes), chronic infections, pesticide exposure and genetic variants are a few of the causes of this debilitating condition. The cause is different for every patient and it must be discovered to help the nerves heal!
Personalized Care
for Everyone
At Texas Regional Health, our service providers and staff are committed to providing you the best treatment to help you stay fit. We understand that each person suffers from different types of pain; hence, we strive to understand your problem and the cause of your pain to treat it from its origin. Every patient is valuable to us, and we take pride in offering personalized care.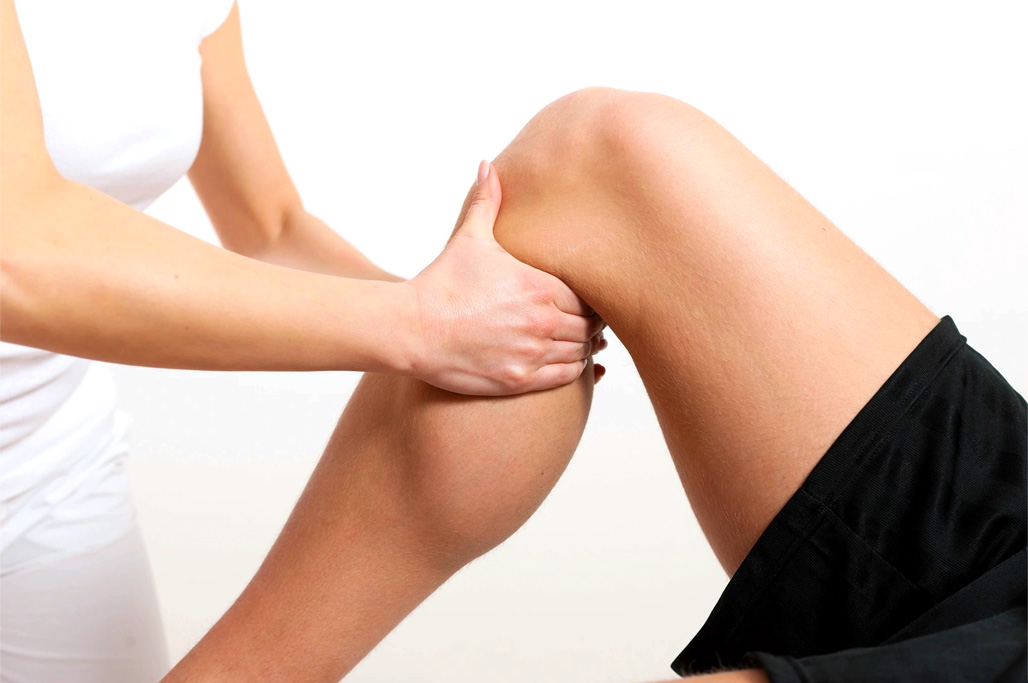 Whether you're suffering from knee pain, back pain, or any muscular skeletal pain, and looking for a non surgical option, our experts offer the necessary treatments to relieve your pain.
With our exceptional diagnosis of pain and related services, we strive to ensure you get rid of pain and suffering by restoring your normal body function.