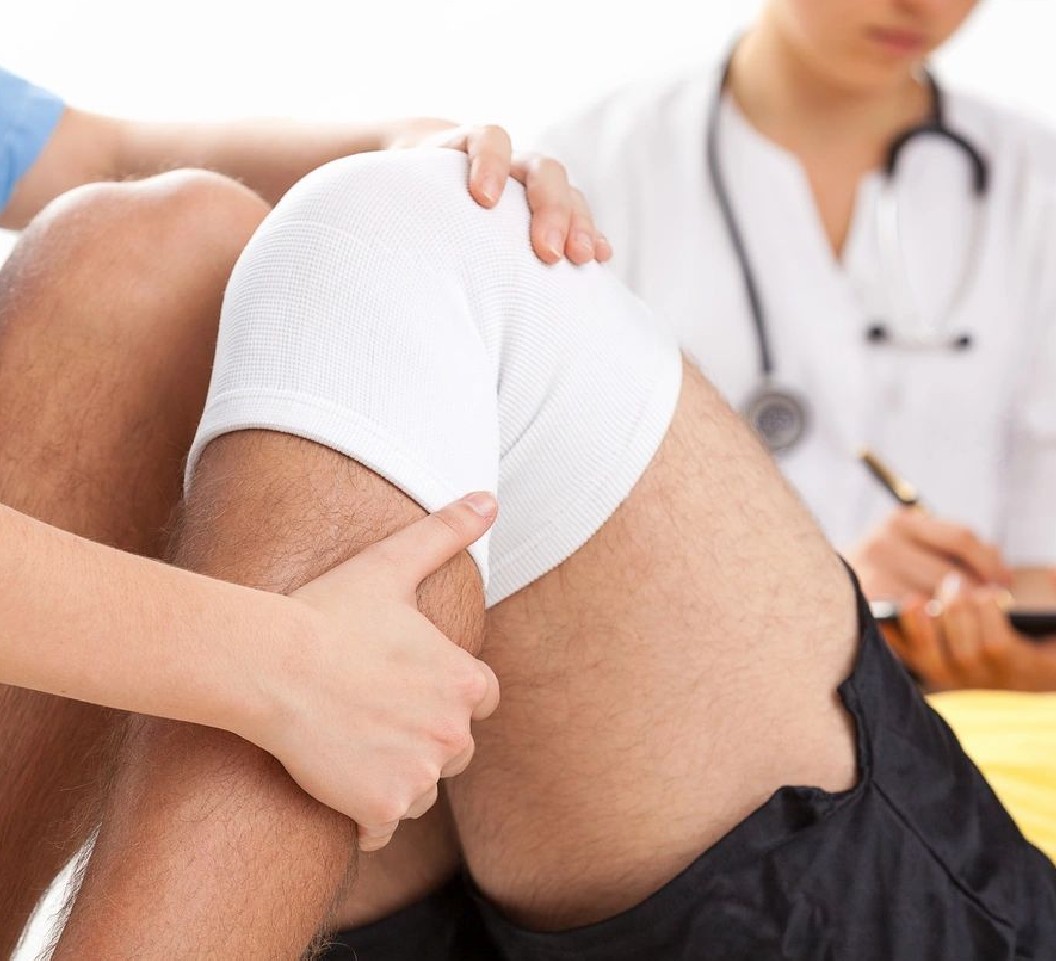 Texas Regional Health focuses on pain relief by ensuring basic and minimal treatments to treat pain. Our doctors' approach to ensuring professional medical assessment, finding the source of pain, using advanced and minimally invasive procedures, and providing accurate treatments is the reason for being your trusted pain relief center in Houston.
We bring more than 60 years of combined experience in our services to ensure happy and satisfied clients. Each of us is well-trained and proficient in dealing with any type of pain with minimal side effects. Whether it's temporary or permanent pain, we work with you to find a suitable pain management plan to improve your overall well-being.
We are committed to restoring your normal body functioning.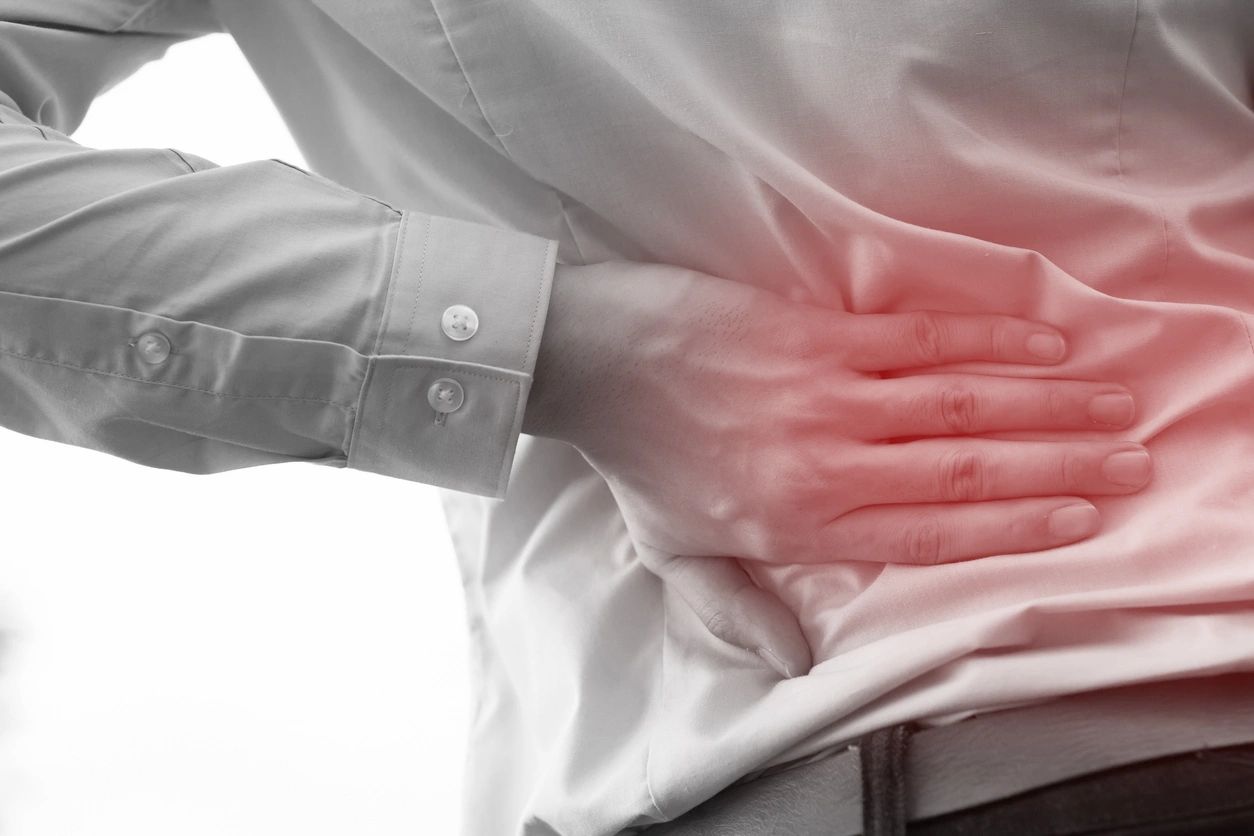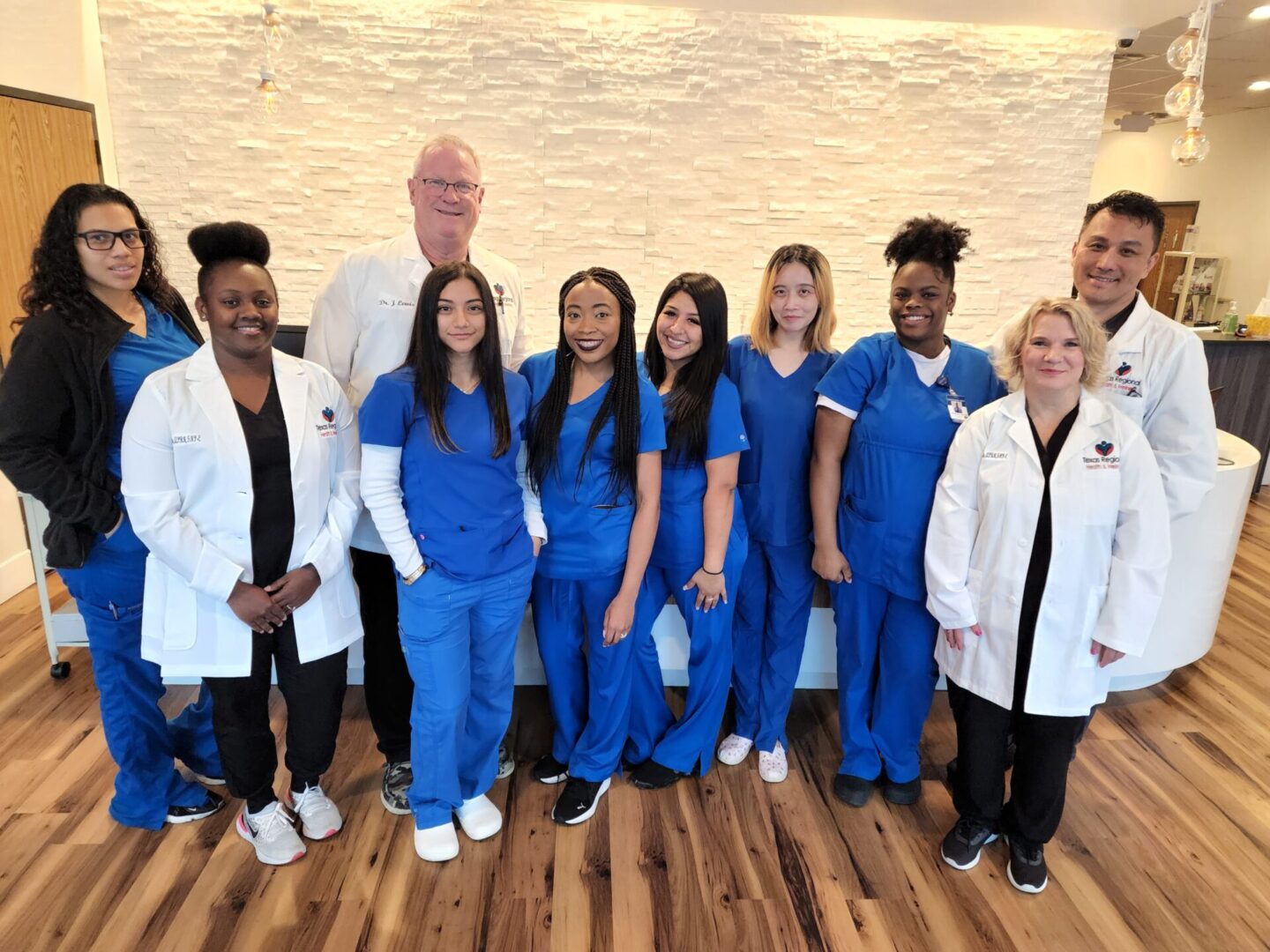 We are a one-stop destination for resolving issues related to your pain. When you choose us, you get multi-specialists in one place who can treat multiple areas in your body.
Hassin Chahadeh, MD, Board Certified Interventional Pain
Sunil Kurup, MD, Sports Medicine
M. Jerome Lewis, DC, Chiropractic
Sammy Tao, DC, MHA, Chiropractic, Healthcare Administration
Samantha Boatner, FNP-C, Nurse Practitioner
Bernadette Olivier, FNP-C, Nurse Practitioner