Sciatica Sufferers Can Finally Find Fast Relief With A New Non-Invasive, Non-Surgical Sciatica Pain Treatment.
We are pleased to share with you the non-surgical solution for a Sciatic Pain. Don't live with the pain. Don't wait. Call us today to book your appointment.
What is Sciatica?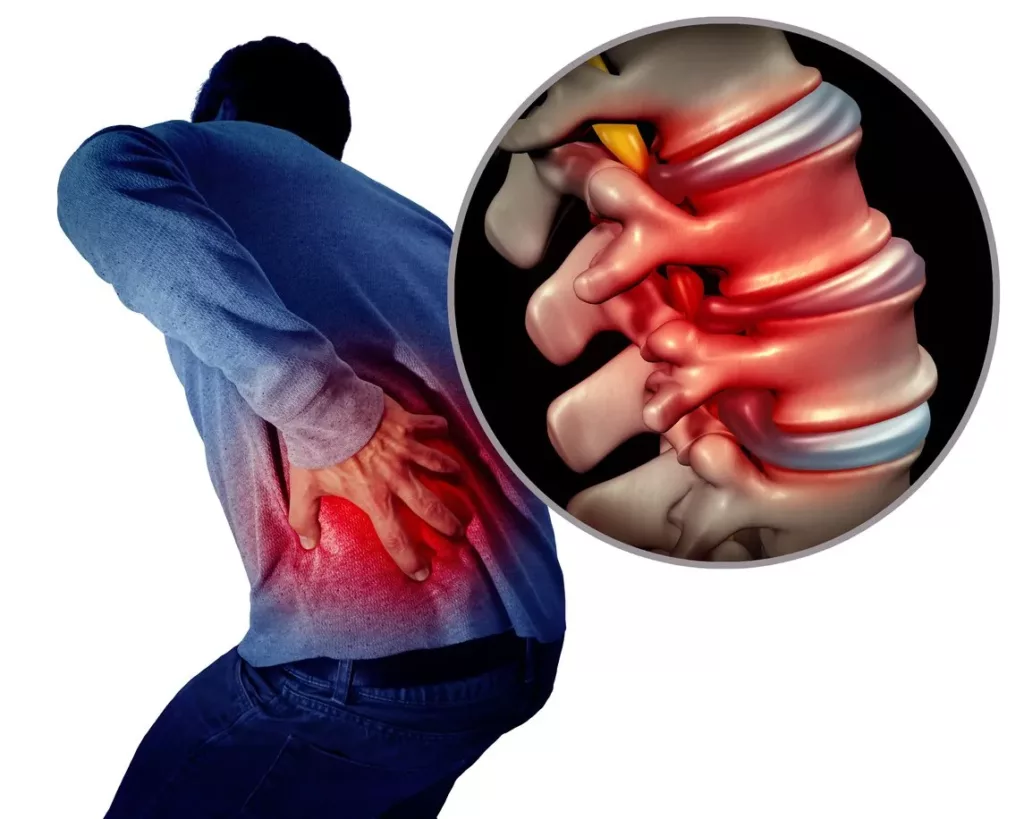 Sciatica is a term used to describe the pain in the back, neck or buttock that radiates to the leg or arm.
The sciatic nerve is the largest nerve in the human body, so it's not surprising that when it flares up, it feels intense.
Sciatica often results from nerve compression due to a herniated disk in the lower spine, where the pain generally starts. Sciatic pain can fluctuate in terms of how much it may affect you and typically only affects one side of the body.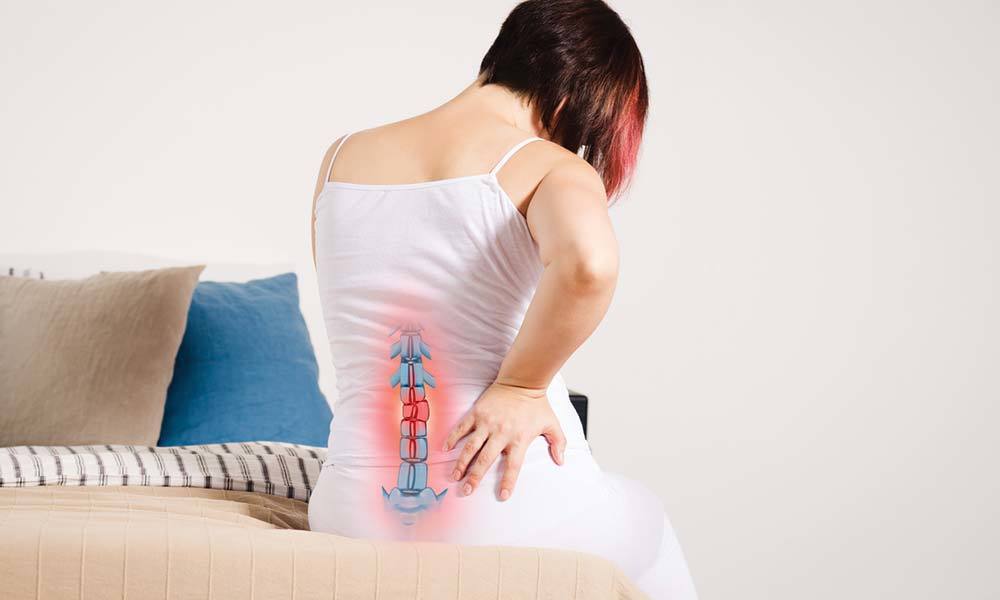 What stretches are best for relieving sciatica and sciatica-related pain?
Long answer: It's complicated.
Short answer: It's complicated.
There is no single exercise that alleviates all sciatic pain, and an exercise that alleviates one person's pain may aggravate another's. Movement tends to be the best way to alleviate sciatic pain or leg pain that originates in the spine.
For people who have pain when they sit and find relief in standing, repetitive trunk extensions may minimize sciatic pain. On the flip side, for people who find standing and walking more aggravating, repeated trunk flexion may reduce their pain.
Hear From Our Patients
We provide a Safe and Effective, New Choice for Sciatic Pain Sufferers.
Our clinic offers a NEW, Non-Invasive and Non-Surgical therapy protocol that combines the best of cutting edge medical treatments to not only help resolve your chronic sciatic pain, but also rehabilitate and stabilize the sciatic nerve as well. And to make sure that you have the confidence that you need, we've designed an extensive diagnostic evaluation protocol to help us find out if you're a candidate for this care.
This extensive evaluation will give you ALL the information that you need to know before starting treatment so you can be assured if you will have success with your sciatic pain.