Hyaluronic Acid Therapy Schedule Appointment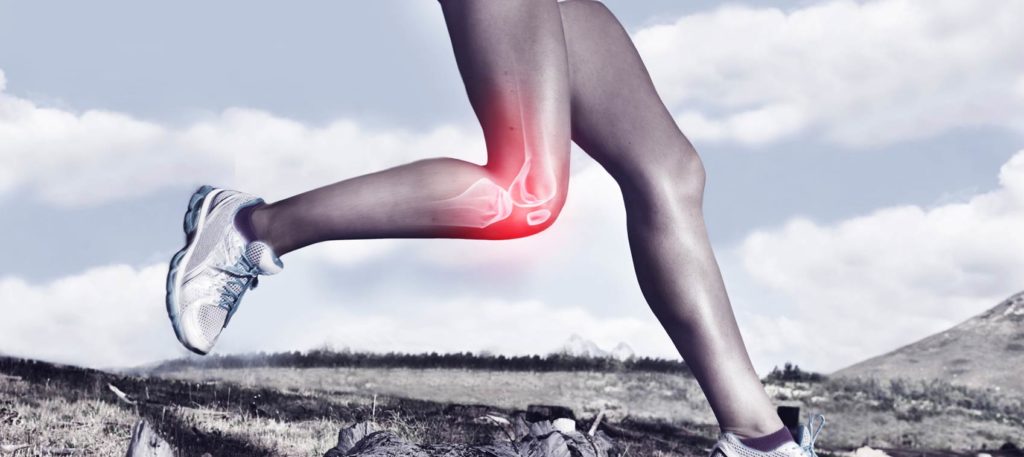 What is Hyaluronic Acid & How Does it Treat Chronic Knee Pain?
Hyaluronic acid, also known as hyaluronan, is a gel-like substance naturally present in the synovial fluid that lubricates your joints. Because patients lose hyaluronic acid as their joint wears away, the theory goes that replacing it with a process called viscosupplementation would make using the joint less painful. It works by acting like a lubricant and shock absorber in the joints and helps the joints to work and perform properly.The vast majority of knee pain stems from compromised ligaments or cartilage. When an injury causes your joint to become inflamed and swollen, or wears the cartilage down, nerves become pinched, causing chronic pain in the knee. This is where Hyaluronic Acid therapy comes into play.
WHAT ARE THE BENEFITS?
Alleviates Joint Pain lessens Inflammation Increases Mobility Keeps Bones Well Lubricated Preserves Bone Density.
Includes X-rays
Hyaluronic Acid is an injection therapy that has been approved by the FDA as a series of injections designed to lubricate painful arthritic knee joints.Indications for use of Hyaluronic Acid:
– X-ray evidence of arthritis
– Unresponsiveness to stabilization exercises, weight loss or behavior modifications.
– Temporary response to cortisone injection.
WHAT CAUSES KNEE PAIN?
Osteoarthritis
Rheumatoid Arthritis
Post-traumatic Arthritis
Gout
Bursitis
IT Band Syndrome
Torn Ligament (ACL or PCL)
Torn Meniscus
Osteonecrosis
Synovitis
Sprain
Overuse of Joints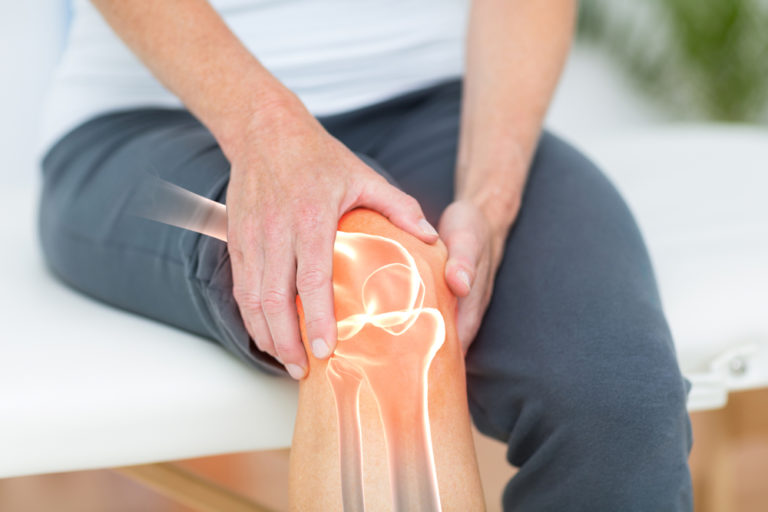 A knee injury is the most common cause of knee problems. Acute injuries may be caused by a direct blow to the knee or from abnormal twisting, bending, or falling onto the knee.
Activities such as stair climbing, bicycle riding, jogging, or jumping stress joints and other tissues that can lead to irritation and inflammation.
Knee pain can often happen as a result of tightness in another part of the body such as in the adductor muscles, hip flexors, quadriceps and hamstrings.
If you are experiencing symptoms of knee pain and searching for relief, Texas Regional Health is here to help treat the causes.
Why Clients Trust Texas Regional Health
We ensure our clients' safety, and comfortability is always put first so that they enjoy using our treatments as much as we love making them healthier.
Contact Us
There's always a better way to be healthier. Make the right choice for your future with Texas Regional Health.