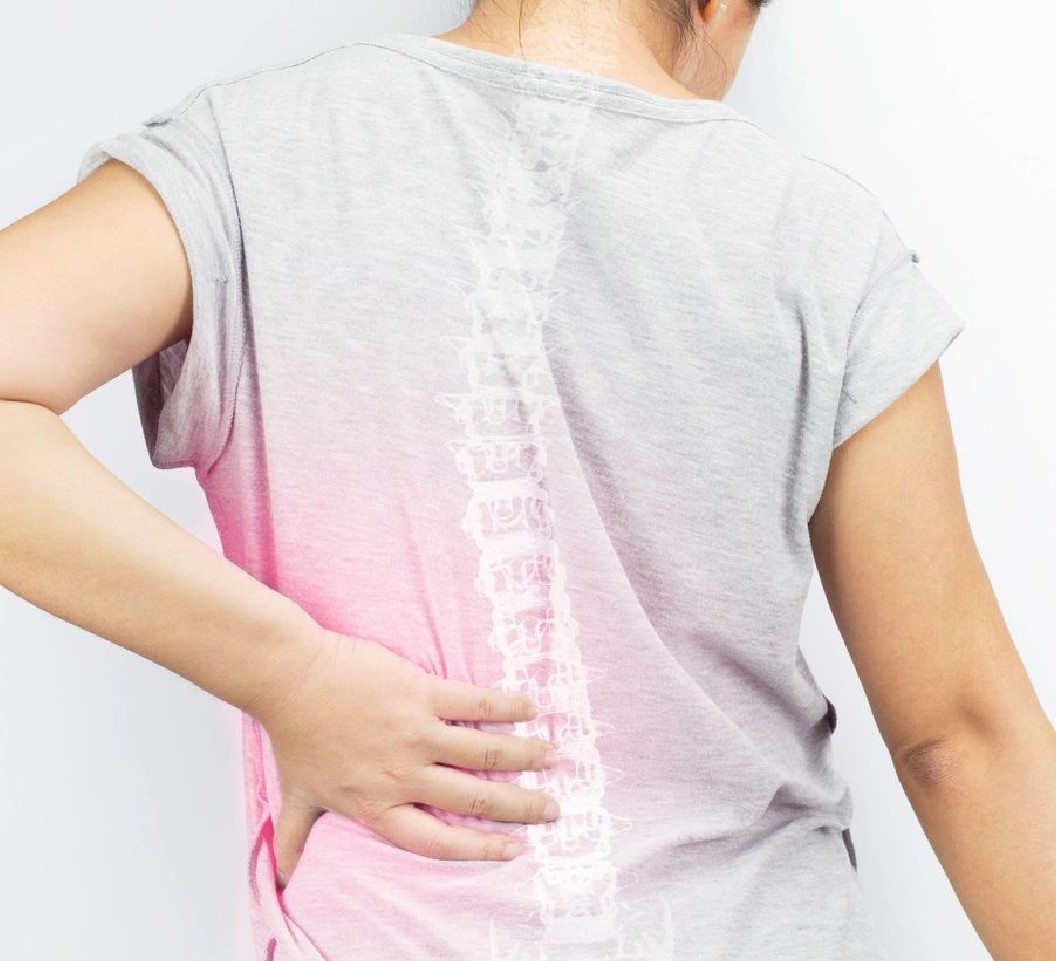 Customized
Treatment Plans for Pain Relief
Texas Regional Health aims to relieve your chronic pain and restore your quality of life. Our board-certified, experienced, skilled, and well-trained pain relief specialists are equipped with comprehensive training in all areas of pain management. We have the skills to customize an effective treatment plan for your chronic pain.
Our chronic pain management system implements the most innovative pain management technologies available in the medical industry. This enables us to provide you with the most up-to-date and minimally invasive procedures for your pain relief. When we choose us, we take care of your comfort.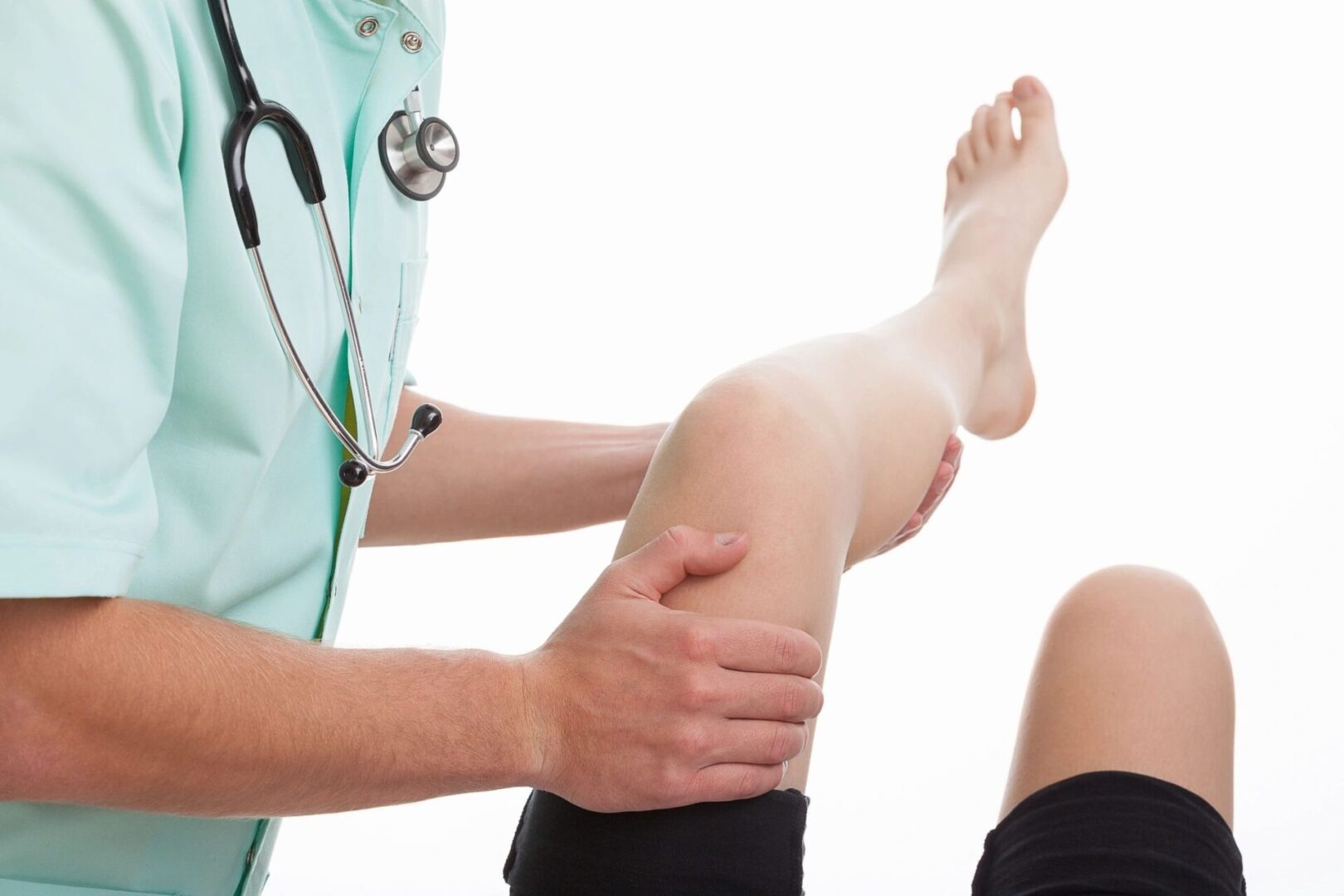 Medical
Treatment Methods
At Texas Regional Health, we design medical treatment with minimally invasive and most effective relief. The process and medication we use ensure the least amount of side effects. Our certified board specialists are experienced with various pain treatment options ranging from medications and injections to therapy and functional medicine.
Whether it's a procedure or a therapy, our individualized pain treatment program empowers you to live a more comfortable lifestyle. We take full responsibility for treating the source of your chronic pain and providing accurate treatment.